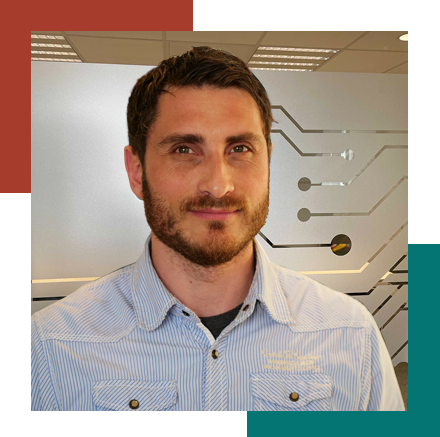 Stian Andreassen
Chief Product Officer
Having over 28 years of experience as an entrepreneur and consultant, I have extensive knowledge in the tech industry. Previously serving as CEO of Digital Garden AS, one of the largest hosting companies in Norway, I oversaw successful brands such as UniWeb.no and FastName.no, making Digital Garden one of the most profitable ISP companies in Norway. Currently, I am appointed as the CEO at Akeo and the CPO at Wakandi.
What makes me get up in the morning and keeps me awaken till late at nights, are the urgent need for Wakand's services. First of all, we enable people living in abject poverty to get access to fair financial services, like a digital savings account, cheaper loans and basic insurances.
Secondly, we bridge the gap between the informal and the formal economy, by building financial profiles and digitizing the users. And thirdly, knowing that at the other end of all the hard work, it is a family that finally can invest in their small business or someone's life is not ruined because they weren't able to buy insurance. And that a driver can buy their own vehicle, and not pay 150% interest!
I am honoured to work closely with people that know the real struggle and gladly share their experiences - so, we in Wakandi can continue making the most important software product in the world. It is exciting to be part of a team that is working towards enabling millions of people to achieve financial security and prosperity.